STINKEYE BAND GOES TO NASHVILLE, TN
Our group Stinkeye Band went to Nashville, TN to the Full Moon Pickin' Party and we had a bodacious time!
We picked the whole time we were there and we met some wonderful pickers and great people!
We can't wait till the next one. Next on the list, we will be playing at the Buskers Festival in Clarksdale, MS the end of September.
Here are a couple pics of our Banjo Picker and our Guitar Player. Our Harp Player Bob had wandered off and was no where to be found but here is a older pic of him and an older pic of me on Bass.
I'm our Bass Player and I'm behind the camera :)
We are looking for a Drummer, Percussionist type person in the Jackson, Central MS area to join our Band if this is you and are interested we want to talk to you.
eMail us at: stinkeyestrings@gmail.com
Well, that's all for now. T.T.F.N.
Jama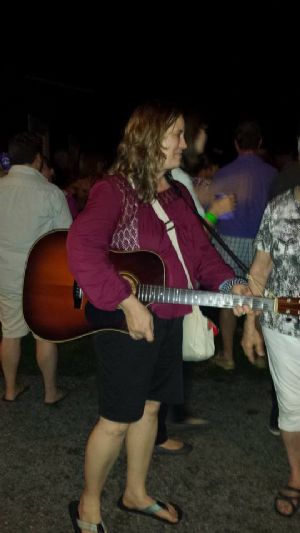 Ralph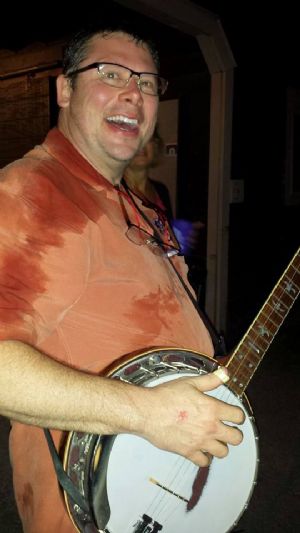 Bob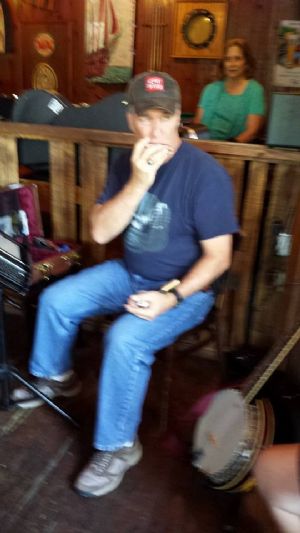 Terry
( I )====='----<: :}