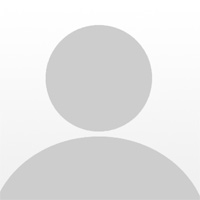 Teaches Lessons: Online, In Person
Levels: Beginner, Intermediate, Advanced
Teacher Since: 1985
Pricing: $40/hr.
Listing Created: 8/30/2012
Listing Updated: 11/27/2012
More About Me
Been playing Southern style old-time fiddle for over 50 years.

If you have ever heard me play, you know that I can't do anything the same way twice, and that goes for my teaching as well-- I use no set method, but do my best to tailor my teaching to the individual student's interests and learning style.