Continuing on with the nerd-i-ness :)
Below are 8 measures showing the close relationship of the notes in the chords used in this Part B:
1st measure: notice the A and C# remain in place as they are also found within the F# Minor chord.
3rd measure: notice the F# and A remain as they are related to the B7 chord.
4th measure: notice the tonal movement of 1 whole step from F# to E while the remaining two tones drop 1/2 step to form the V7.
6th measure: This chord ( the 1st inversion IV) has two common tones (F# and A) remaining from the previous F# Minor and note the C# resolves upwards 1/2 step to a D.
7th measure: These chords move from tonic to dominant setting up the tonic resolution.
(edit) actually Part B starts with the V chord and moves to the vi)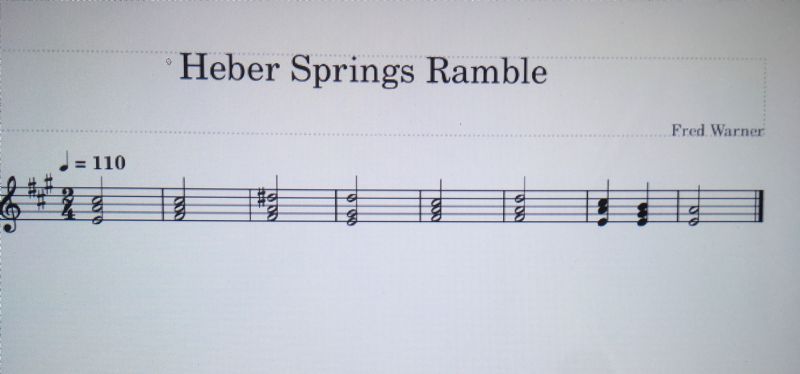 Chord progression: 2nd inversion I; root position vi (relative minor), 2nd inversion 5-of-5 or II7, root V7, root vi, 1st inversion IV, 2nd inversion I, root V, 2nd inversion I.