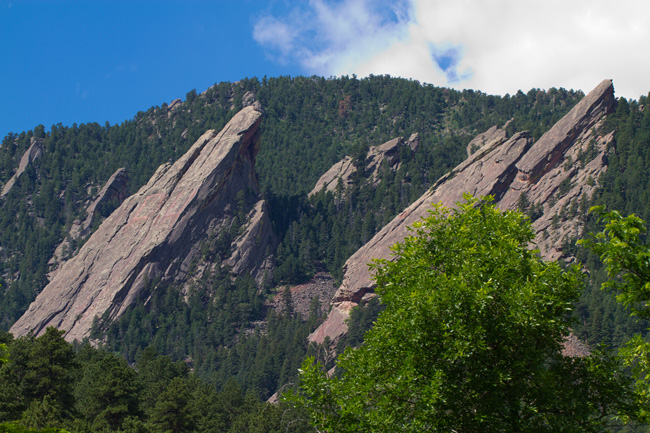 After 22 years living in beautiful Tucson, AZ, this summer we're heading northward to beautiful Boulder, Colorado. I'll miss all my great old-time friends in Tucson, but hope I'll be welcome to the Boulder old-time scene (even after they hear my playing). I also look forward to all the ponds and lakes, and rivers that actually contain water! But I'm not exactly looking forward to mowing the lawn and shoveling snow...
---

bj Says:
Wednesday, March 21, 2012 @5:09:01 PM
Good luck with the move, Paul!


wormbower Says:
Wednesday, March 21, 2012 @5:51:31 PM
Thanks, bj.

Hey Ozarkian, you trying to ask me something?... My wife's job is taking her to Boulder. I get to keep my job and work from home in CO.

Ozarkian DL Says:
Thursday, March 22, 2012 @4:13:28 AM
In todays economy we're grateful for any good job availabe anywhere. I worked in 4 different states during my railroad career.
However, invest in a good mower with a strong sturdy snow blade. :-)




Susan H Says:
Saturday, July 7, 2012 @6:15:17 PM
I'm glad you got to move to Colorado. It is so beautiful there. Was just there last month before the Waldo Canyon fire started. I hope you all don't have any of that where you live. Maybe I'll get back there in a couple of years. Enjoy. And yes, I'm turning green...

richdissmore Says:
Saturday, July 7, 2012 @6:28:45 PM
hope you enjoy the change my kin came from up north wisconsin we moved for work to feed our family my dad worked at nash in kenosha were they built cars all thats gone now the car plant is gone to

You must sign into your myHangout account before you can post comments.